At HCF, Australia's largest not-for-profit health fund, they define success differently.
They define success by the health and wellbeing of their members.
And every day this week we're defining success by the health of your general knowledge.
There's up to $1000 to be won each weekday!
Play the 3PM Quiz with HCF.
You'll have 60 seconds to answer 10 questions, picking up $100 for each correct answer.
Register your details below and tell us why you want to play the 3PM Quiz to enter.
Find out how you can get more of the care you need, when you need it at hcf.com.au.
HCF. Uncommon Care.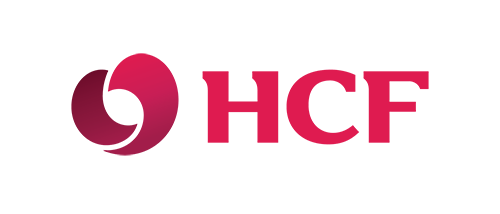 Entry Form
If you're having trouble submitting your entry, please let us know.