If you were a child of the 80s and a voracious reader, your Baby-Sitters Club book obsession is now well on its way to be adapted into a new Netflix series.
Alicia Silverstone has joined the cast, playing Elizabeth Thomas-Brewer, the mother of Kristy Thomas and love interest of Watson Brewer, played by Mark Feuerstein.
Silverstone and Feuerstein (below) are the first cast members confirmed to star in the upcoming series.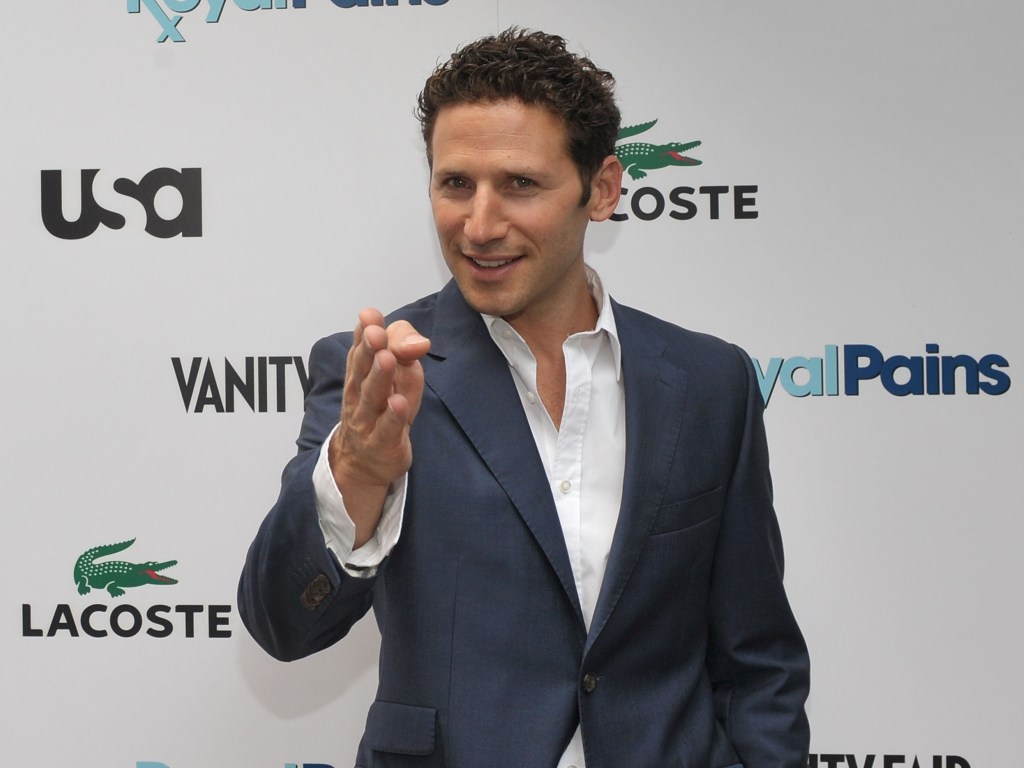 In February, Netflix announced plans for a 10-episode TV adaption of Ann M. Martin's book franchise which follows five best friends — Kristy Thomas, Mary Anne Spier, Claudia Kishi, Stacey McGill, and Dawn Schafer – as they run their local babysitting service and navigate early adolescence.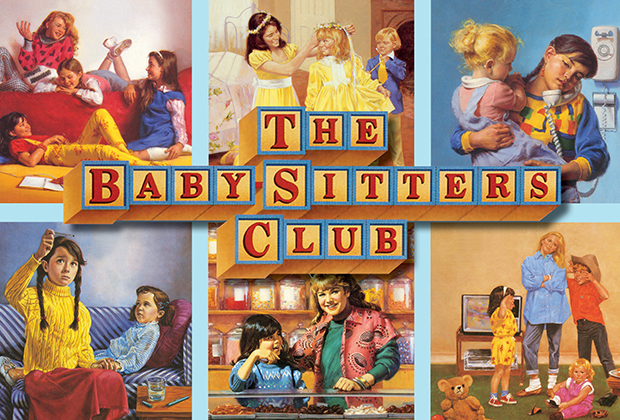 Originally launched in 1986, The Baby-Sitters Club is one of the most successful children's book series in publishing history, with over 200 books licensed in over 20 territories and more than 180 million copies in print to date.
Here's one of our favourite moments from Robin Terry & Kip!