Big Brother finalist Sophie Budack has been shacking up in the her home country, the Netherlands since the global pandemic began.
COVID-19 made it impossible for her, alongside thousands of others, to find work.
Sophie talked about moved back to Australia on Instagram, "When I first came back to the Netherlands it was only supposed to be for three months, but with corona it kind of just had carried on a bit longer than expected."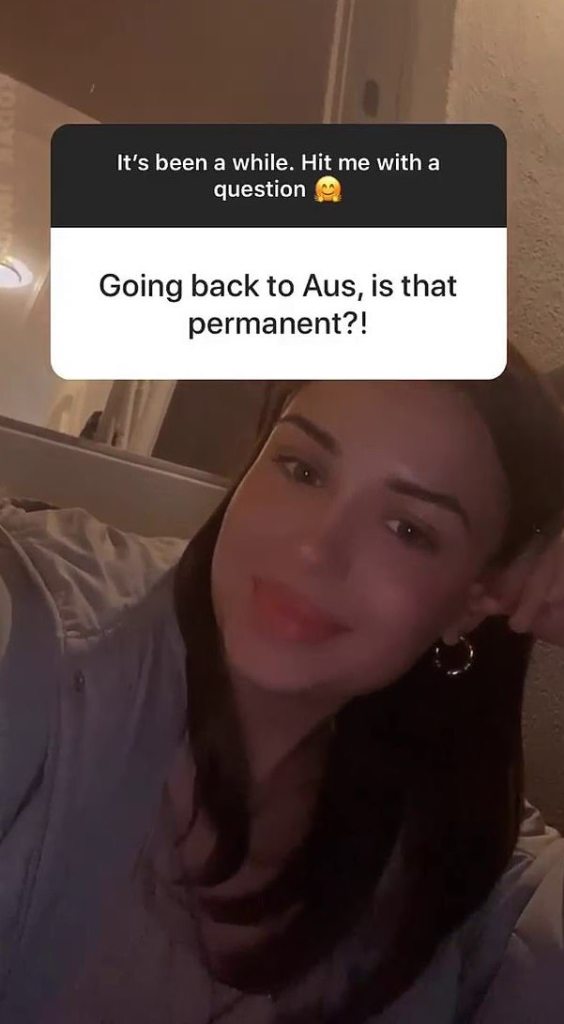 Here's one of our favourite moments from Robin Terry & Kip!