I love this time of year, with sales coming left right and centre!
This is controversial to say but up to 50% off at PetBarn might be the best one yet…
Anyone with a pet knows that PB is expensive, man!
The dollars add up and you only want the best for your little man or baby girl.
Your pet is probably feeling all sad and abandoned since you've started going back in to work and you have to make IT UP TO THEM!!
All the Christmas stuff is going for chump change ie) $2-$3!
Pet food and toys are heavily discounted too!
You can get this pounce toy for your cat for $30 when it was originally $78.99!
If you've thought about getting fish, you can get a 34L aquarium for $179.99 when it was originally $249.99!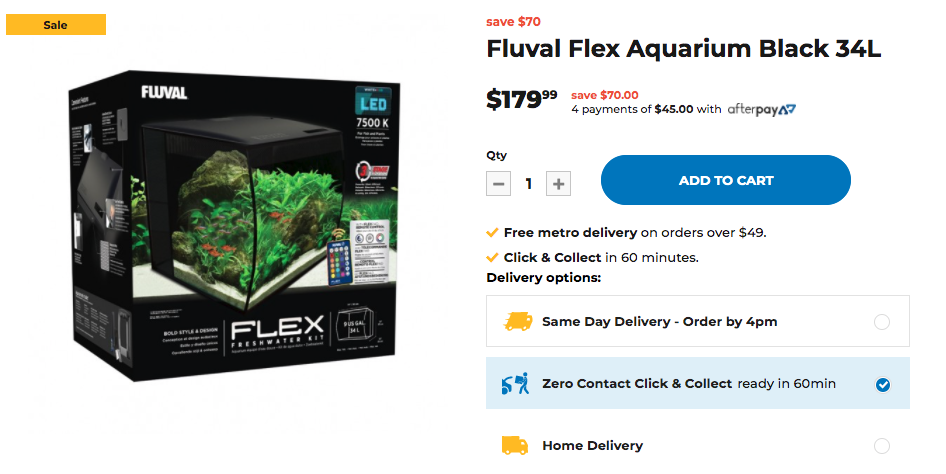 You can check out the other sale items here:
Here's one of our favourite moments from Robin Terry & Kip!