Harry Style's music videos are known for being quirky yet absolutely beautiful and this one is more of the latter.
The video is for his single 'Golden' from his solo album 'Fine Line' which has some absolute BANGERS on it including 'Adore You' & 'Watermelon Sugar'.
We start with Harry in a Pride & Prejudice-esque shirt running down a beautiful sandstone road and he does this for like 50% of the video.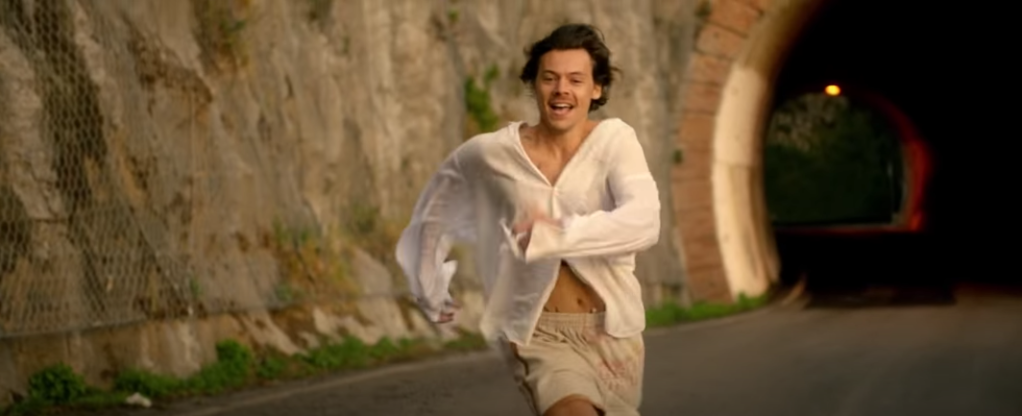 Here's the thing, I can't REALLY follow a plot on this, there isn't as much of a narrative, but Style's is really good (looking) and evokes that feeling of 'running away from your troubles'.

It looks like it was filmed in the Amalfi Coast, the song is great, the aesthetics are fab and you'll definitely have a little smile on your face after watching it!
Check it out here:
Want more? Here's one of our favourite moments from Robin Terry & Bob!