For the first time ever, Keanu Reeves walked the red carpet with his girlfriend, Alexandra Grant.
The couple, who have known each other since 2011, were at the LACMA Art + Film Gala in Los Angeles.
Reeves, 55, and Grant, 46, have produced two books of poetry together, Ode to Happiness and Shadows. Both written by Reeves and illustrated by Grant, who's a painter. The pair also co-own publishing house X Artists' Books.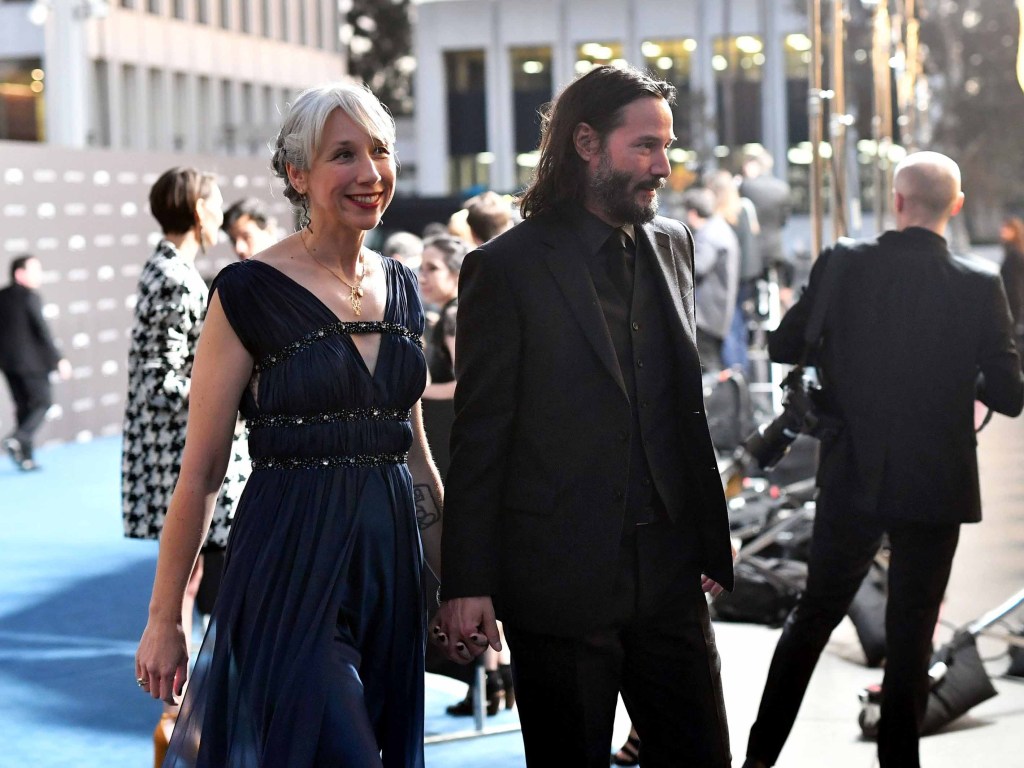 It has been about 35 years since Keanu has been in a serious, public relationship.
While he's been linked with women from time to time, his last public girlfriend was Jennifer Syme. Sadly, in December 1999, she gave birth to their daughter Ava Archer Syme-Reeves, who was stillborn.
Then, just months after they broke up, Jennifer died when the car she was driving collided with a row parked cars.
So yeah, it's been a tough road for Reeves, but gee whiz, we're 100% stoked for him to see him so happy.
Here's one of our favourite moments from Robin Terry & Kip!