As any artist will tell you, the problem with having hit songs is that you have to perform them.
Even for an icon like Elton John whose repertoire is packed with pop/rock classics, one track has inevitably grown tiresome over the past five decades.
One of his earliest hits is also the one he can't wait to put to bed for good.
"The last time I have to sing 'Crocodile Rock,' I will probably throw a party," he told the Deeney Talks podcast.
"But people love to hear it. It was written as a kind of joke, as a pastiche, and it became a big hit and people love to sing along with it."
Released as a single in 1972, "Crocodile Rock" was one the biggest hits of John's early years, though in his eyes it hasn't held up with other early-'70s classics like "Rocketman," "Honky Cat," "Daniel" and "Your Song."
Still, as John hopes to resume his 'Farewell, Yellow Brick Road' tour after the pandemic, he says he has no plans to ditch any hits from his setlist, not even "Crocodile Rock."
"Who am I to say I am not going to play it?" John added. "I play to amuse people and to entertain people. But I have to say, when the last show is done at the end of the tour, I will never ever sing that song again."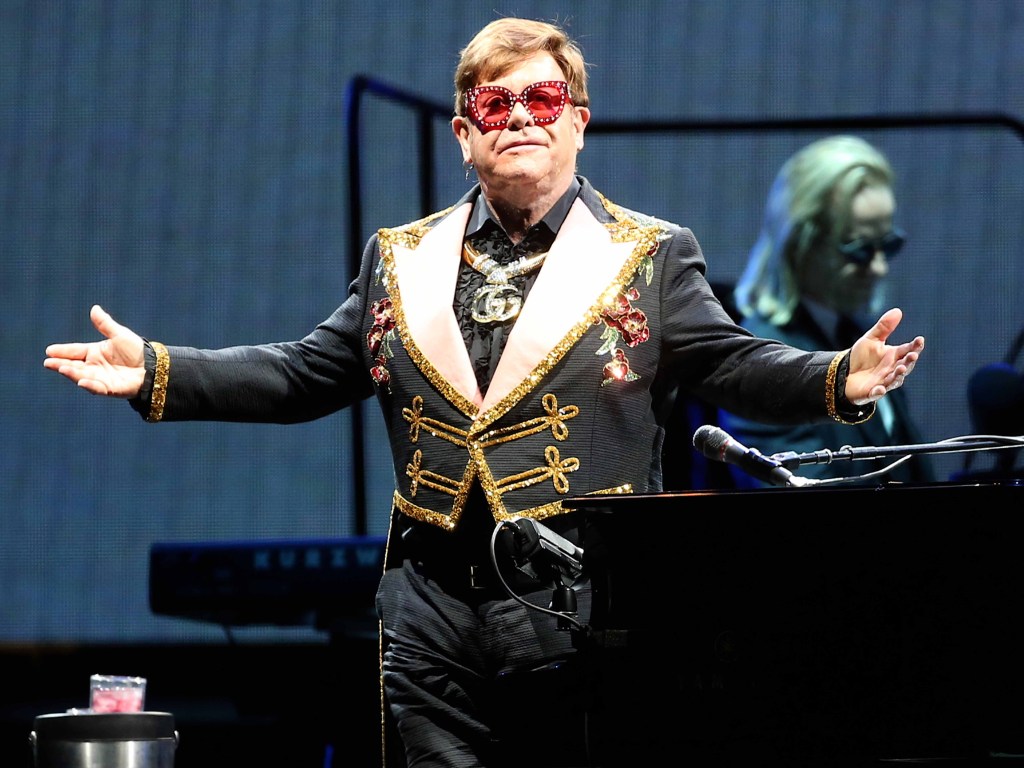 Here's one of our favourite moments from Robin Terry & Kip!