It is official – Grace and Frankie is the longest running Netflix show in history!
Netflix has announced that the hit series will be returning for a seventh and final season. Oh, and that's not it – it will have an additional three episodes, bringing the total to 16.
This will make Grace & Frankie the longest running series in Netflix history.

— Grace and Frankie (@GraceandFrankie) September 4, 2019
"We're so grateful that our show has been able to deal with issues that have really connected to our grand generation. And their kids, and amazingly, their kids as well!" the shows stars Jane Fonda and Lily Tomlin shared on Twitter.
"We'll miss these two old gals, Grace and Frankie, as much as many of their fans will, but we'll still be around," they added.
The sixth season of the show will begin streaming on Netflix in January 2020, with production on the seventh season expected to start shortly.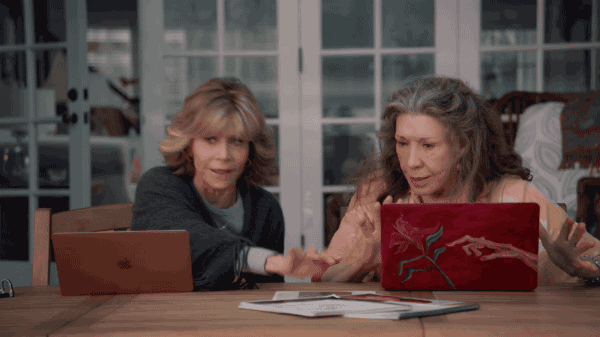 Here's one of our favourite moments from Robin Terry & Kip!