A new picture of Robert Irwin holding a koala has left fans stunned.
The 16-year-old looks just like his late father, Steve Irwin, in the snap.
One person said "Didn't look at the name on the shirt and honest to god thought I was looking at Steve."
Robert was just two when his father was killed by a stingray barb in a freak accident.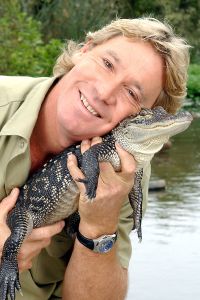 Alongside his sister Bindi and his mum Terri, the family have committed their lives to helping animals.