The people cried and Red Rooster heard!
They've taken the iconic Parmi burger from last year and brought it back alongside a 'Parmi Rippa' Roll!
So what have we got in-between the buns?
Two crispy chicken strips covered in either a Parmi or Napolitana sauce alongside a Smokey Cheese sauce.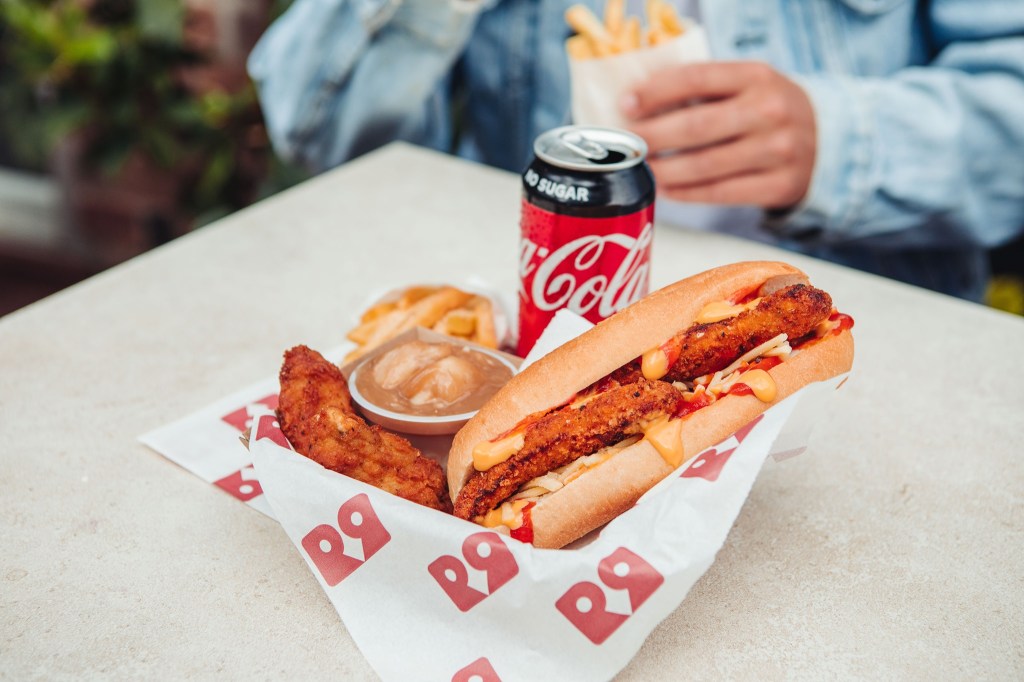 The Parmi burger is a tweaked version of last year's burger with Buttermilk Fried Chicken!
D E L I C I O U S !
Available until the 1st of December, you can get your grubby mitts on these right now!
Unrelated but so relatable! Listen to our fave moment from Robin, Terry & Bob this week here:
Got a smart device? Tell it to "play 97.3FM on iHeartRadio"
Want more? Here's one of our favourite moments from Robin Terry & Bob!