The timing couldn't be better!
We can host up to 30 visitors at our homes at the moment in QLD, and guess what?
30 people is more than enough to host an epic Indian dinner party.
Lucky for you, Aldi Special Buys dropped a Roti Maker & Samosa Maker this week!
The Samosa Maker is going for $39.99 and can make up to 24 individual puffs of hot goodness.
The plates are non-stick and have automatic temperature control!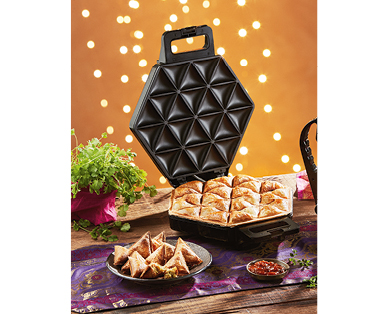 The Roti Maker is going for $29.99 and has cooking plates with a 20cm diameter for some deliciously wide rotis.
Again the plates are non-stick and have temperature control and 'easy press handles.'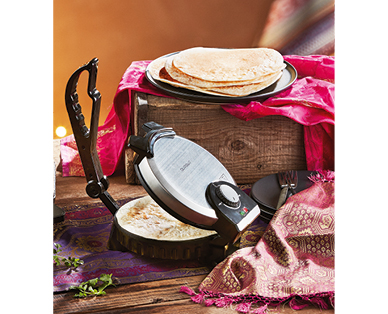 It can't get easier for us to make a bloody banquet, I expect you all to rise to the occasion.
Unrelated but so relatable! Listen to our fave moment from Robin, Terry & Bob this week here:
Got a smart device? Tell it to "play 97.3FM on iHeartRadio"
Want more? Here's one of our favourite moments from Robin Terry & Bob!