Disney's hottest original series Star Wars: The Mandalorian premiered this week and has delivered the internet's newest darling – Baby Yoda.
The Mandalorian takes place five years after Star Wars: Return of the Jedi and gives us our first look at the aftermath of the Galactic Empire's fall following the Battle of Endor.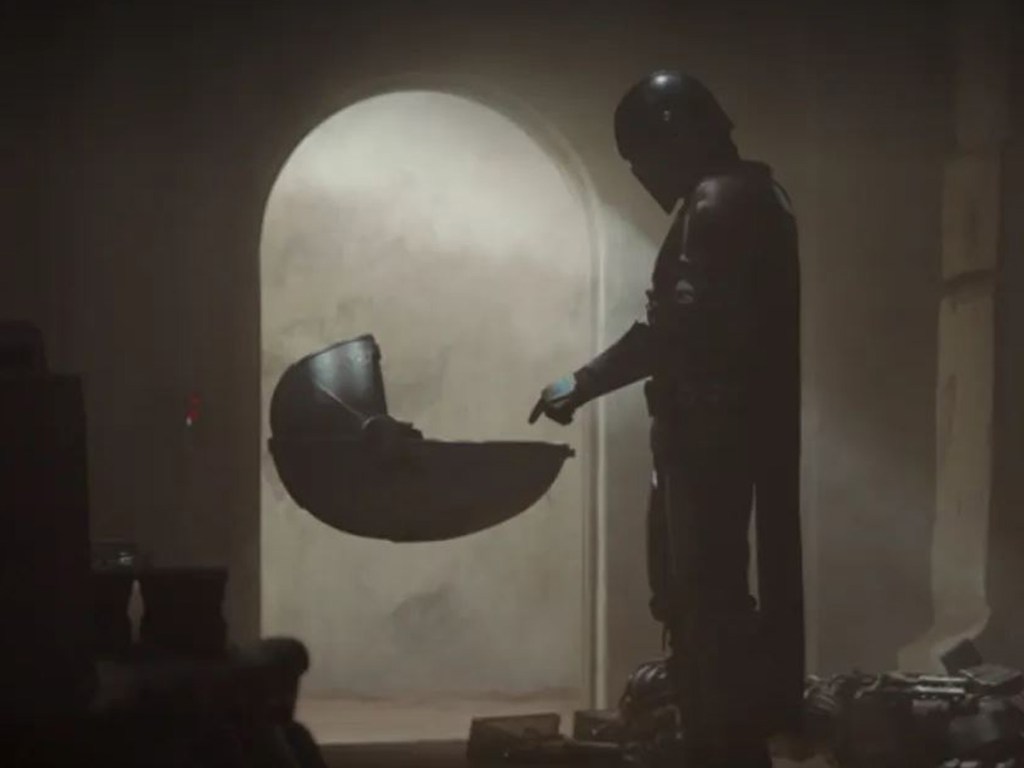 One thing's clear about Baby Yoda: the entire Empire wants him.
(Well, Empire, get in line because so does everyone else)
Fans are already frothing over theories, mainly that the Empire wants to get their dirty mitts on Baby Yoda in an effort to try and figure out what make him live for centuries.
So will Disney be selling #BabyYoda plushies before #Christmas ? pic.twitter.com/mUfMZk8iyJ

— Larry McCullough (@minzyfan4ever21) November 13, 2019
I take back all complaining about Disney acquiring the Star Wars franchise for #BabyYoda alone pic.twitter.com/RSuEKbNskV

— Stephanie (@Mint_Juulep) November 15, 2019
i've never been more emotionally invested in a fictional character. protect #babyYoda at all cost pic.twitter.com/VOf8wM4ZQy

— this just in: ive been drinking (@dan_hampson) November 15, 2019
i would take a bullet for u #babyyoda pic.twitter.com/dSF1nFxXwA

— k a t e 🌼 (@heykater) November 16, 2019
Us: Porgs are the cutest thing in Star Wars EVER. #BabyYoda: My beer you hold. pic.twitter.com/w4aiwG9iOI

— Captain America's shieldmaiden (@jeditigger) November 16, 2019
I'll take 10. #BabyYoda pic.twitter.com/ImgsosxJOm

— Lance Ulanoff (@LanceUlanoff) November 13, 2019
Sorry Job can't work right now, just gonna stare at baby Yoda the rest of my life #BabyYoda #doodoododoo pic.twitter.com/6zPRfIkiFc

— Siobhan (@SioMonroe) November 12, 2019
I'm sorry but if my child doesn't look like this I don't want it #babyyoda pic.twitter.com/eaduumRwhA

— DeathandBaggage (@DeathandKylie) November 17, 2019
So we're all in agreement? If anything happens to #BabyYoda – we riot. pic.twitter.com/LHymcT8JaA

— Michael Shan (@MshanBC) November 16, 2019
Here's one of our favourite moments from Robin Terry & Kip!