It's weird to do this, but like, why the hell not? He looks like he SMELLS SO GOOD!
Apparently it's common knowledge that Harry wears a Tom Ford cologne called Tobacco Vanille which is quite expensive so don't go buying your boyfriend a bottle just yet…
Some super fans in the United States quickly figured out that Target US sold candles that toted the same scent and it has started a FRENZY!
The idea is to find anything that has VANILLA and TOBACCO in the flavour profile.
Here's a Tobacco AND Vanilla candle available in Myer for a sweet $30.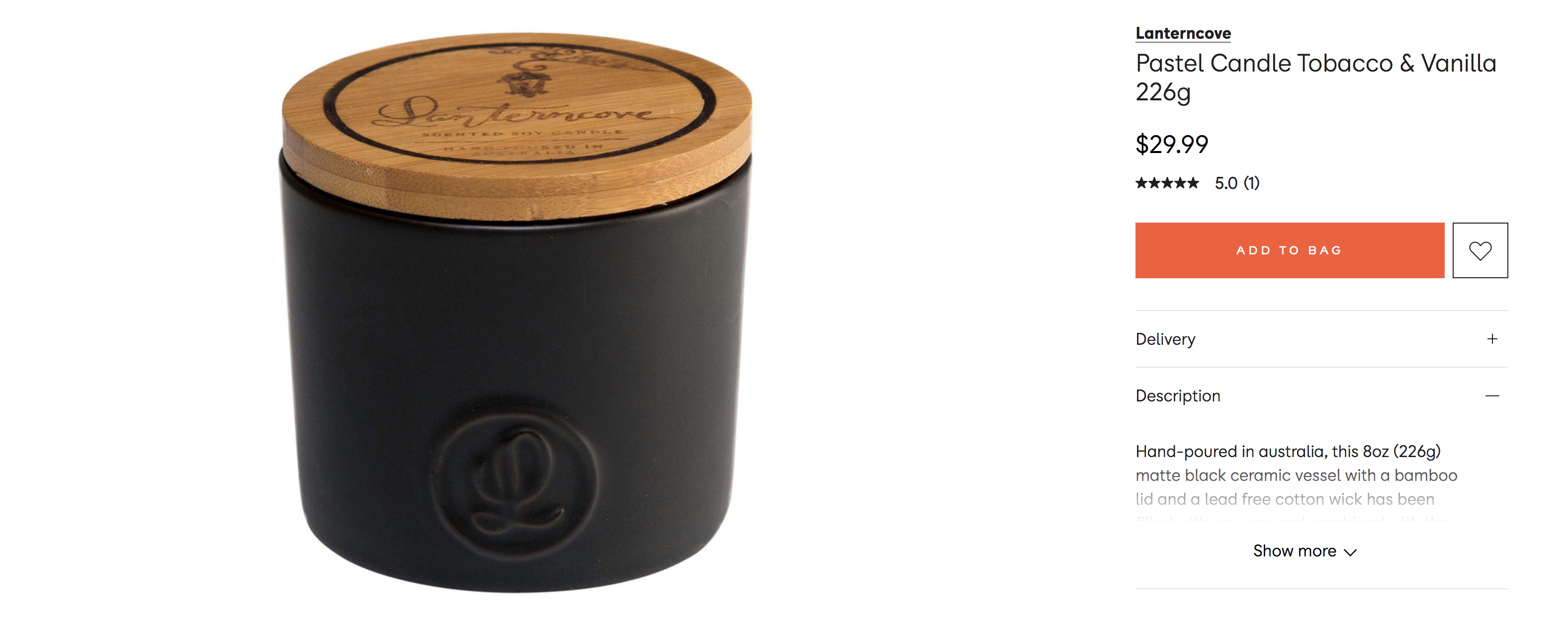 Here's a slightly more up scale smokey Tobacco candle with hints of sweet Vanilla and Malt which also sounds delightful for $51.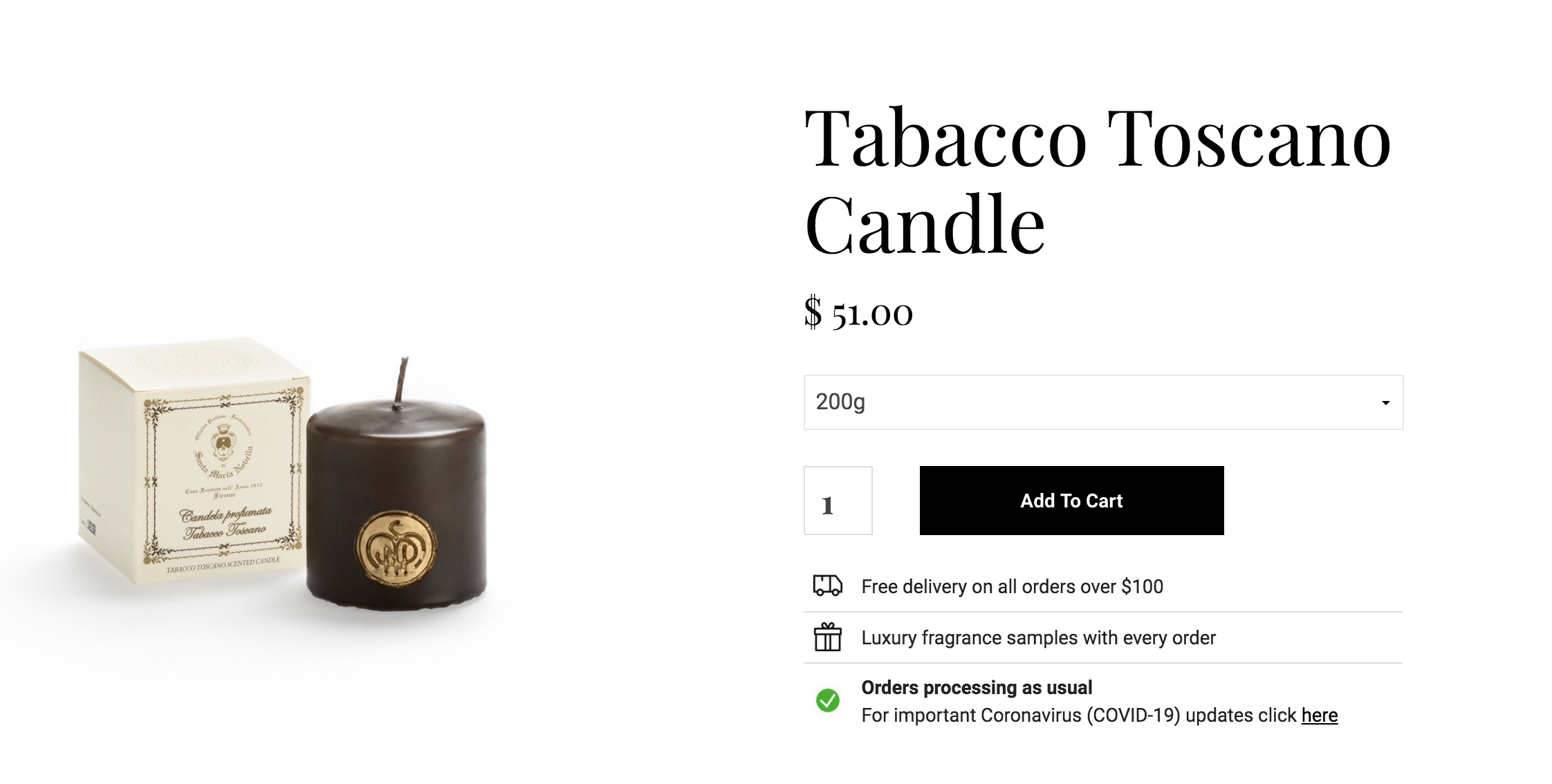 You can also check out AMAZON for candles that are between $30-$40.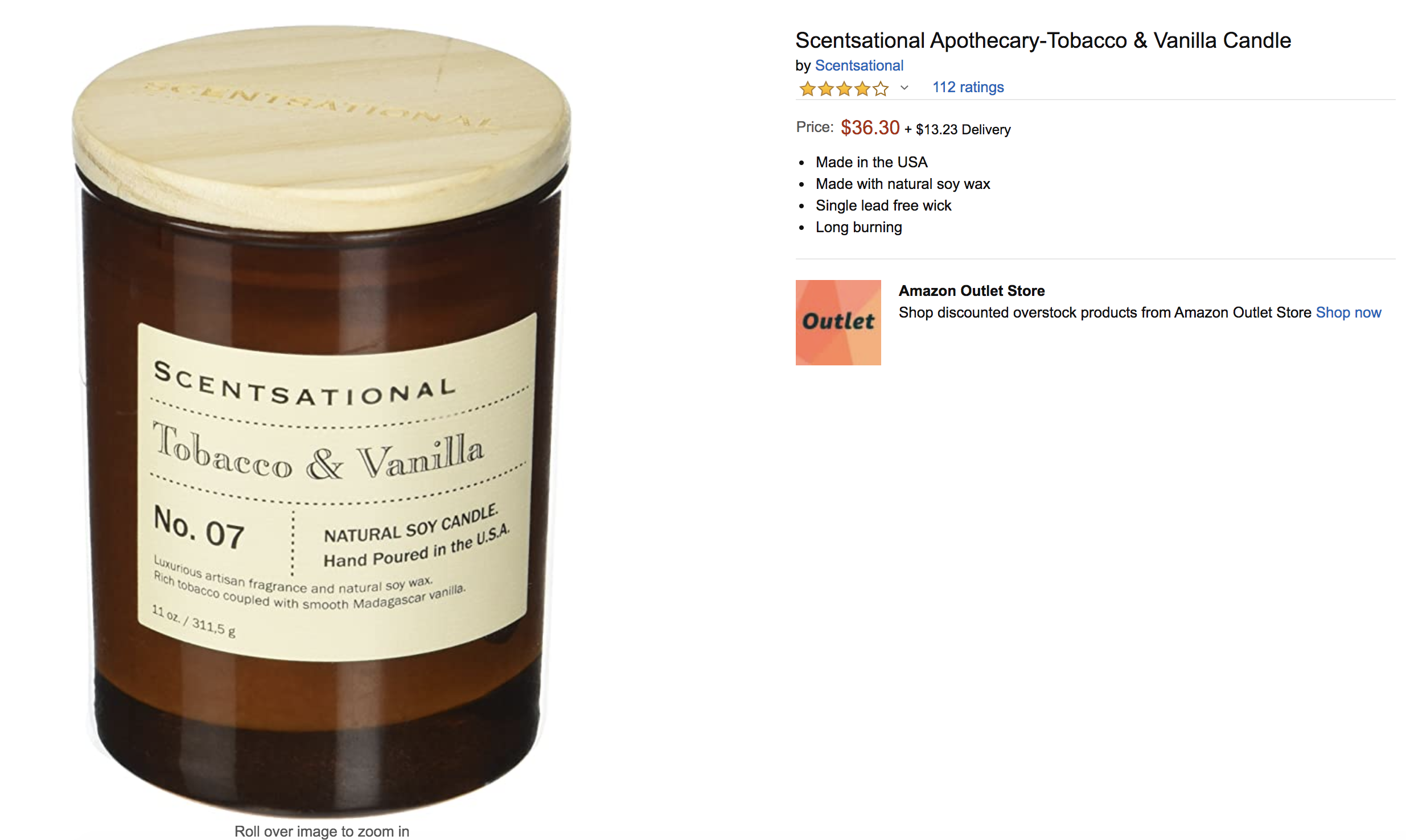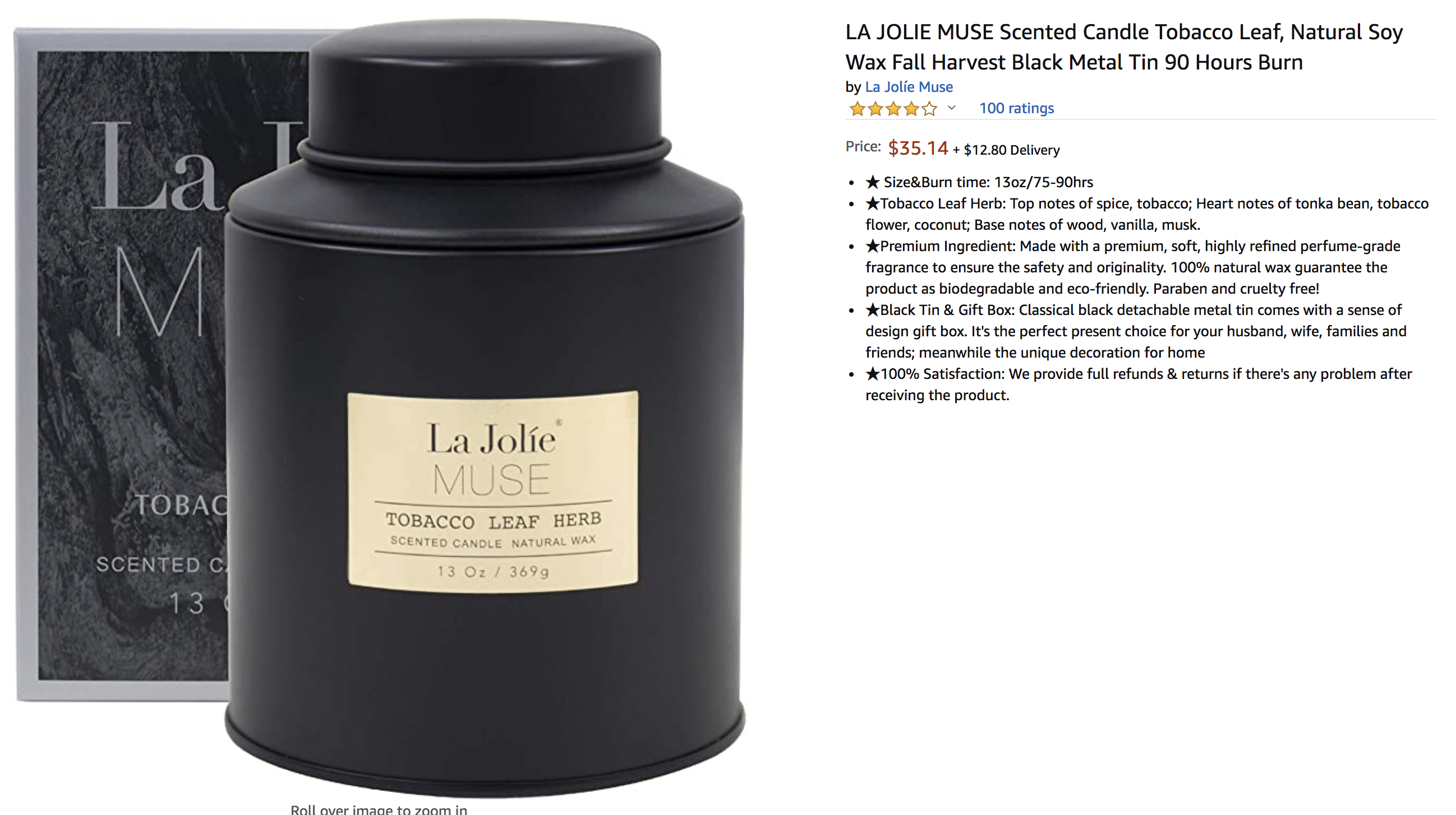 You're welcome!
You can buy these, enjoy the smell, fantasise about getting a hug from Harry Styles and no one needs to be the wiser…
Want more? Here's one of our favourite moments from Robin Terry & Bob!