Yumi has just released her new book! And it's the perfect companion guide for every pre-teen about to get their period for the very first time.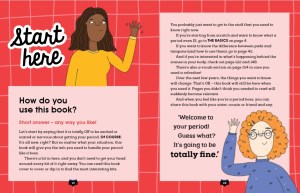 Yumi joins former Dolly Doctor, Dr Melissa Kang, in writing the book and talks about how to become 'A Period Boss'.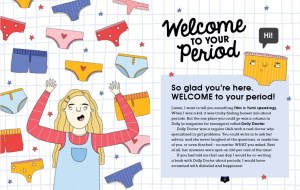 There's a whole range of topics covered in the book, including: Period challenges (whether at school, swimming, camping, and emergency measures), how to handle period pain, hygiene, what boys think about periods, being an ally, the hormone cycle, and expanding your period vocabulary.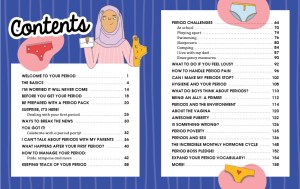 'Welcome to your Period' is on sale now, and you can grab a copy of it here.
Here's one of our favourite moments from Robin Terry & Kip!