Another week, another Aldi Special Buys!
This time around, the supermarket is slinging cast iron cookware at incredibly low prices!
You can pick up a Cast Iron Dutch oven for $24.99.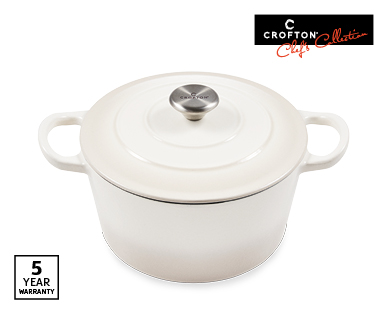 And a Cast Iron French Pan for just $26.99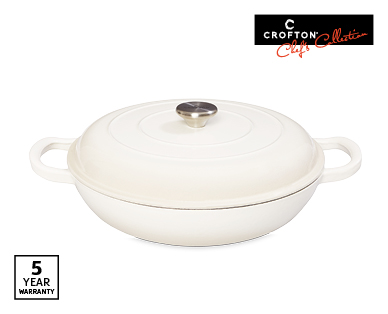 They also have saucepans, baking dishes and more up for grabs.
The cast iron cookware Special Buys are on sale next weekend, Saturday 30th May.
You can view the whole range here.
It's time to channel your inner Masterchef!
Here's one of our favourite moments from Robin Terry & Kip!