The queen of decluttering your home seems to have taken a new approach – declutter your home then refill it with stuff from her new online store.
Her Netflix series 'Tidying Up with Marie Kondo' caused a sensation worldwide, encouraging us pack rats to get rid of any stuff in our lives that didn't 'spark joy' and in turn, clear our minds.
And fold things like this: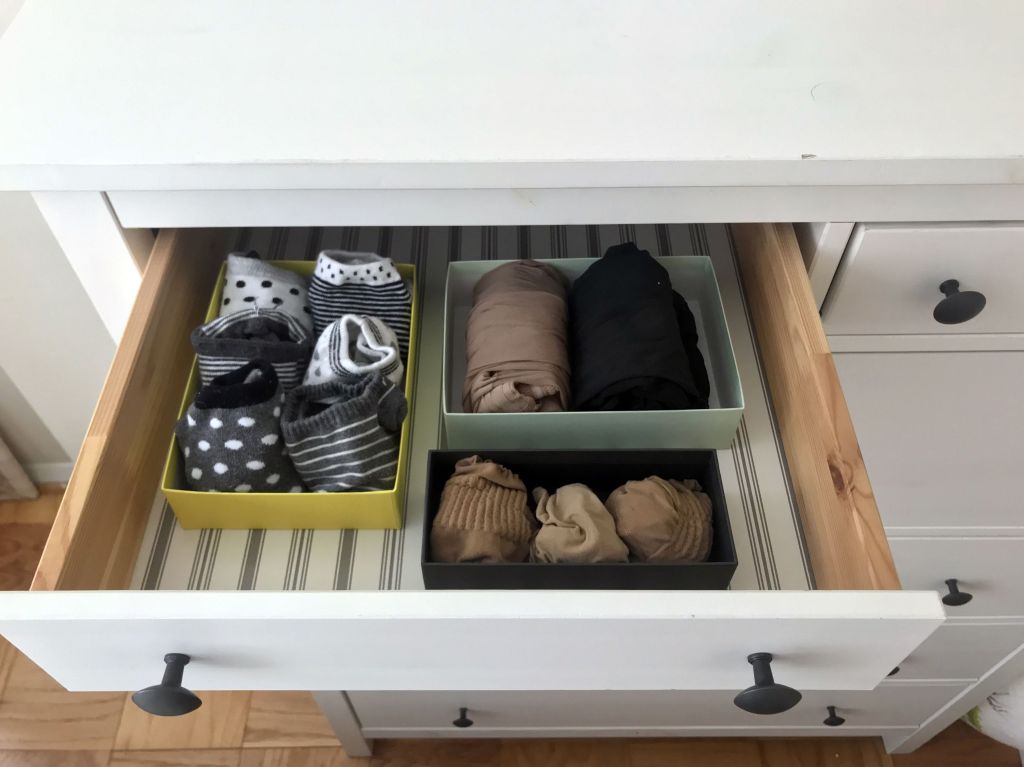 Local op shops also did pretty well out of it… they could barely keep up with KonMari converts chucking out their less-than sparky possessions.
Thing is, Kondo's latest move has been seen as, well, hypocritical.
Shortly after launching her website this week, social media couldn't help itself.
I mean, the guru of getting rid of stuff, now wants to sell us stuff. And, even more sour, was that some of this stuff is being hyped as kinda… unnecessary.
We're talking a $275 brass kitchen utensil holder, an $86 candle, a $38 tote bag just to carry flowers in, a $141 brass ladle… and a $12 wooden Shiatsu massage stick.
A STICK.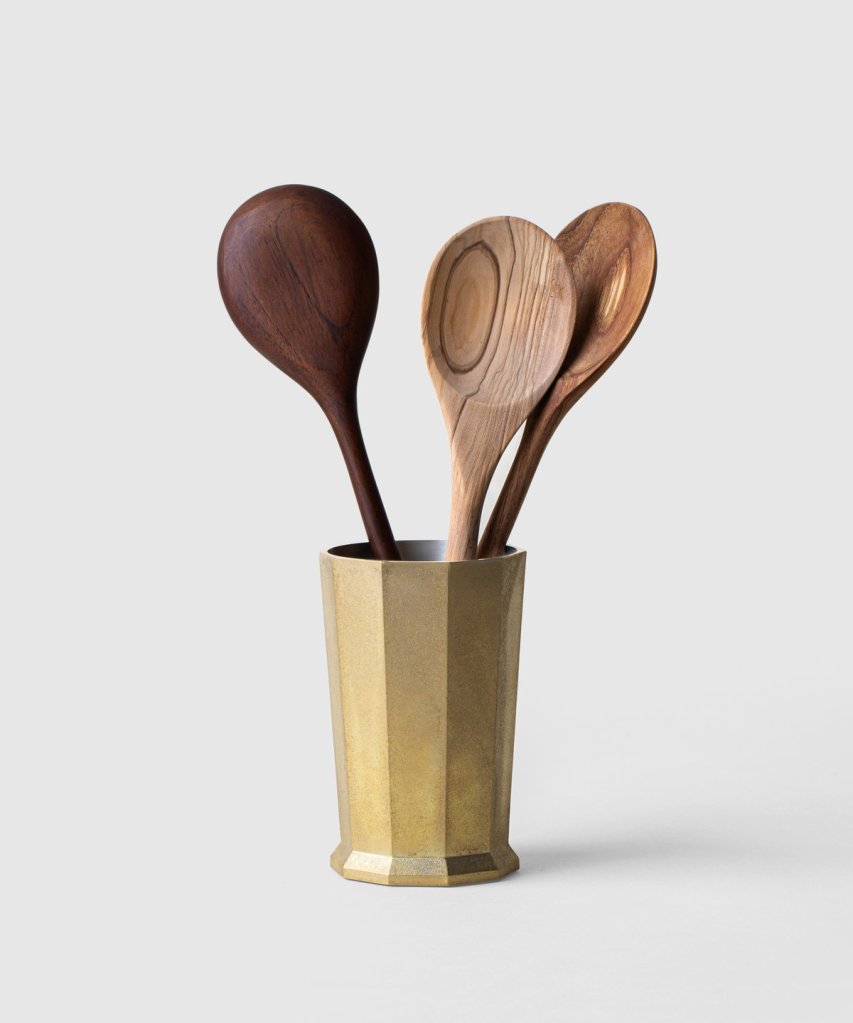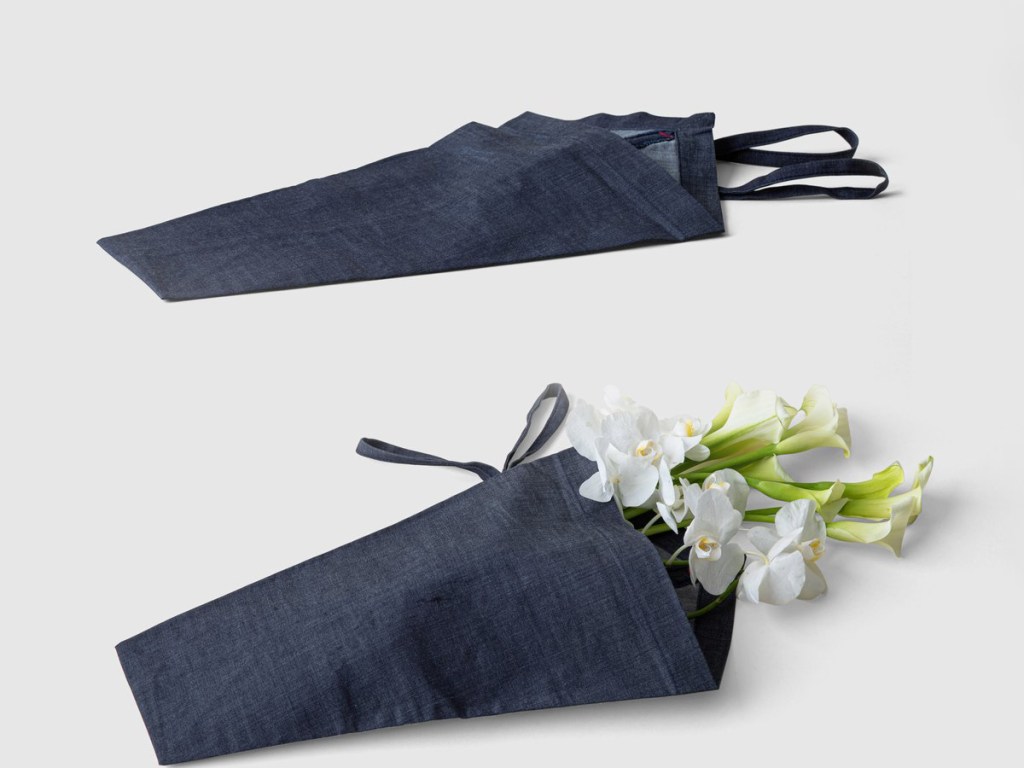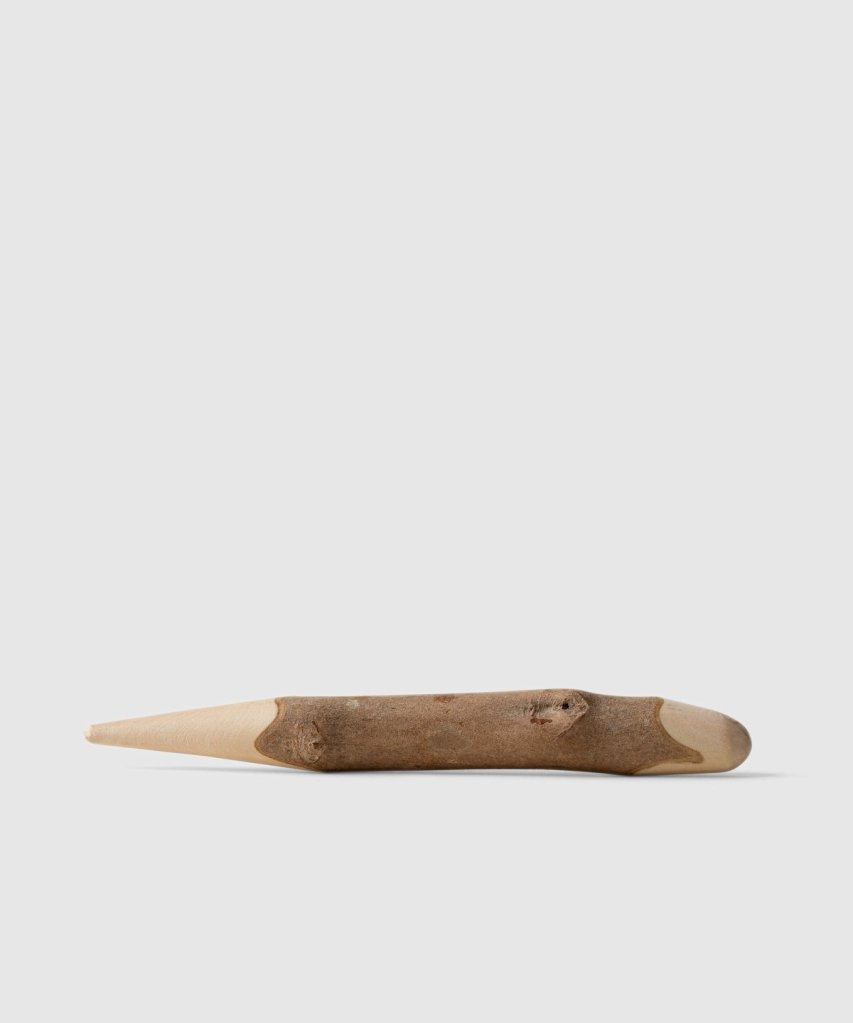 Here's what Twitter had to say…
Marie Kondo opening an online shop that sells dumb crap you don't need is my favorite heel turn of 2019. pic.twitter.com/4lFa28NadS

— PJ Vogt (@PJVogt) November 19, 2019
marie kondo playing the long game. get rid of your dumb shit, so you can buy *my* dumb shit. incredible. the next jeff bezos

— Kevin Nguyen (@knguyen) November 19, 2019
Okay I will be the first to admit I'm a #konmari lifer but you guys she's SELLING A STICK. #wtf #goop2 #mariekondo pic.twitter.com/l4dj4ocfG1

— Sidney has the feet of a snake 🐍 (@MajorTomboy) November 19, 2019
Persevere with your #MarieKondo clear out and with the eBay sales you can perhaps purchase a $180 cheese knife from her new store 👏🙄

— Morag Macdonald (@mogstolsta) November 19, 2019
#mariekondo Declutter your home – then buy lots more over-priced clutter from…Marie Kondo. Simples. Better yet, go without an expensive scented candle and just burn your money!

— Peter West (@PeterWest50) November 18, 2019
How to play the long game in business, the Marie Kondo lesson: get rid of all your useless crap so you can BUY my useless & expensive crap, like a $86 candle. Yes, #mariekondo has her own online shop now full of trinkets and the irony is not lost on anyone. pic.twitter.com/TfxVRmfneT

— Adriana Tica (@adriana_tica) November 19, 2019