If you're in the process of decorating your home then I have some great news for you!
Kmart has launched a delightful range of new homewares that come with an equally delightful price tag!
Rattan woven furniture is back in and Kmart has got a Round Rattan Table Lamp going for $25 to add a warm touch to any room.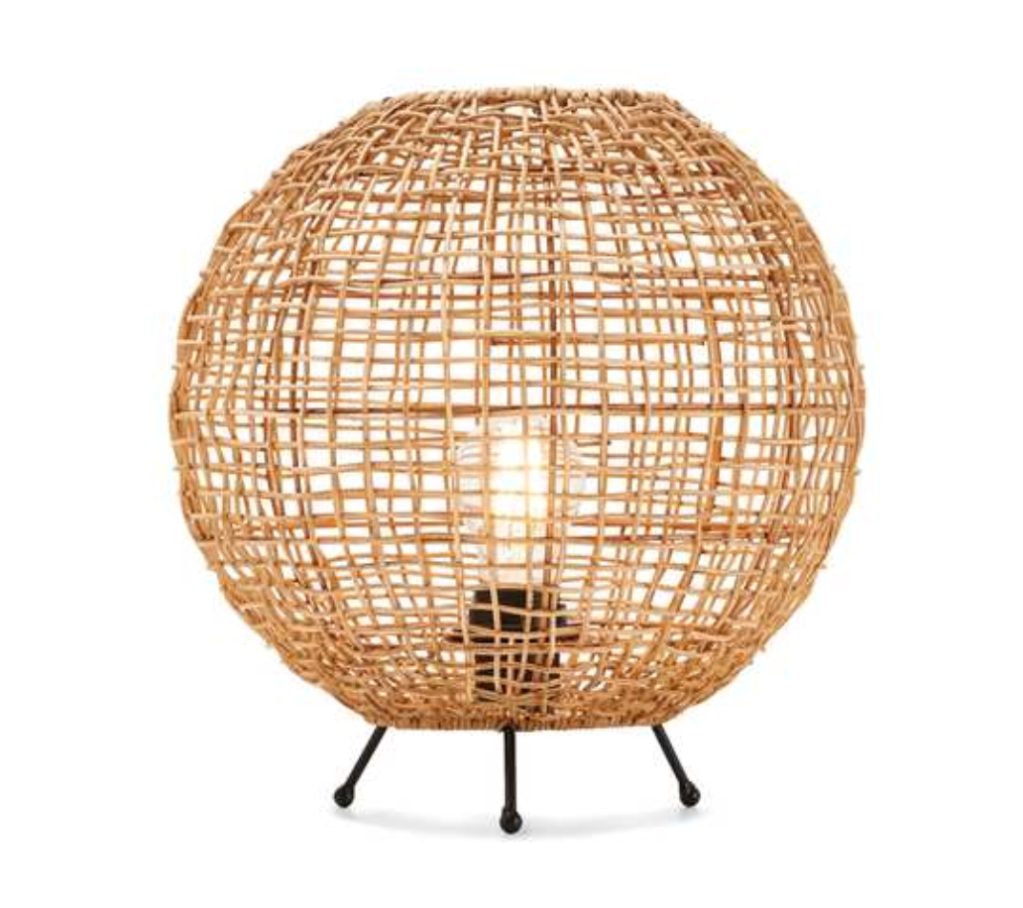 Nature-themes and neutral colours appear to be what stocking all the shelves at the moment, so to match your wooden woven furniture there's a Natural Woven Ottoman for $29.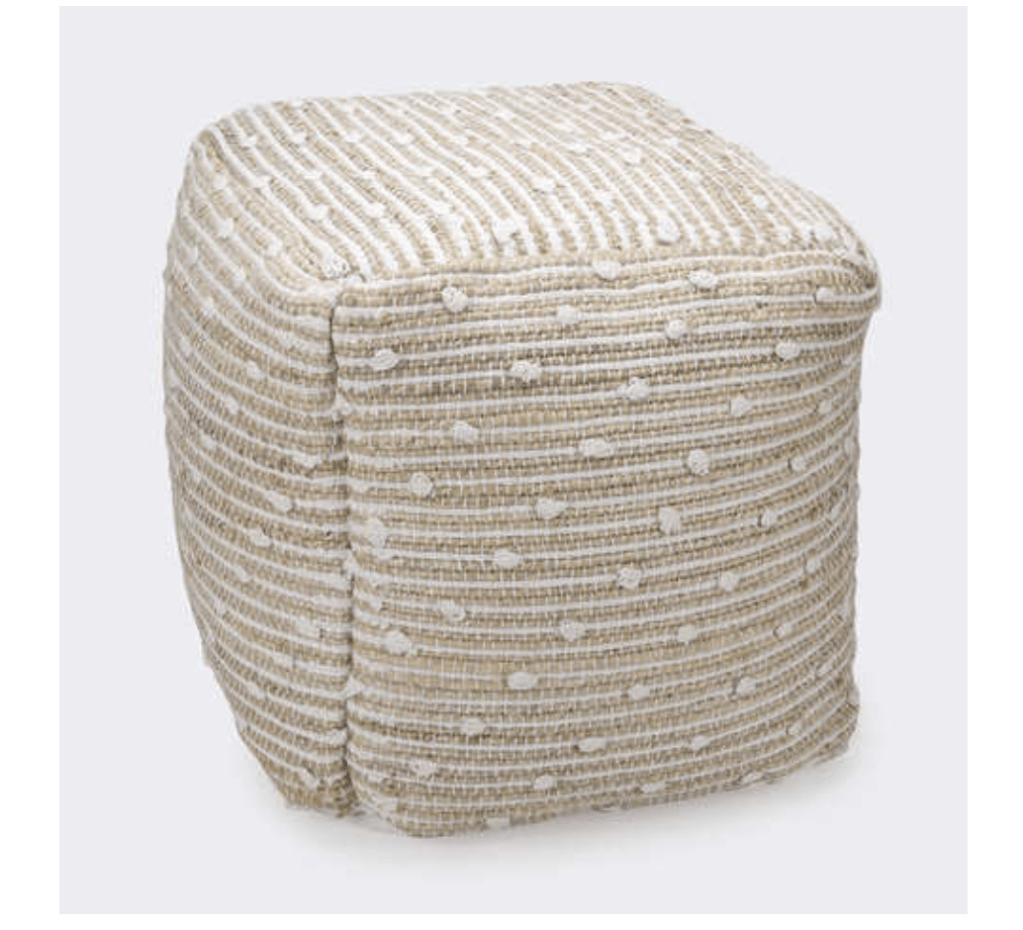 Or for a more down to earth look, there's a gorgeous Stone 'Look' Aroma Diffuser for $35.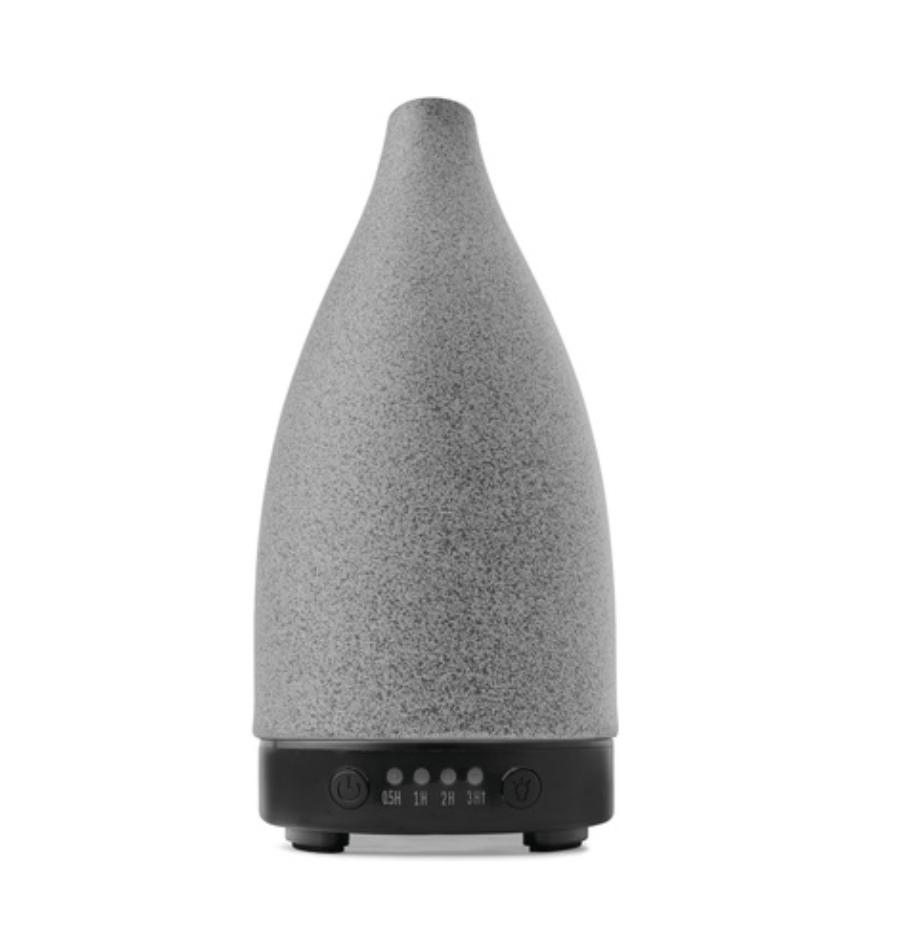 Alongside a LOT of storage contraptions, there's a totally insta-worthy Linen 'Look' Glass Jewellery Box for only $9!!
These are my fave neutral picks, but if you head to Kmart's website you can check out their latest homeware range yourself!
Here's one of our favourite moments from Robin Terry & Kip!