Forget the fly swatter, the fly spray and the great Aussie salute… apparently all you need to get rid of flies is a lemon and a bunch of cloves.
Originally posted to YouTube, the two-ingredient natural repellent has gone buck wild after it appeared on Facebook.
And it's so simple you'll wonder why there's even a video demonstrating how to do it.
Niecy Kriesch "highly recommended" the lemon and clove trick after she noticed that, after just half an hour of making it, the flies that had been driving her mad… disappeared.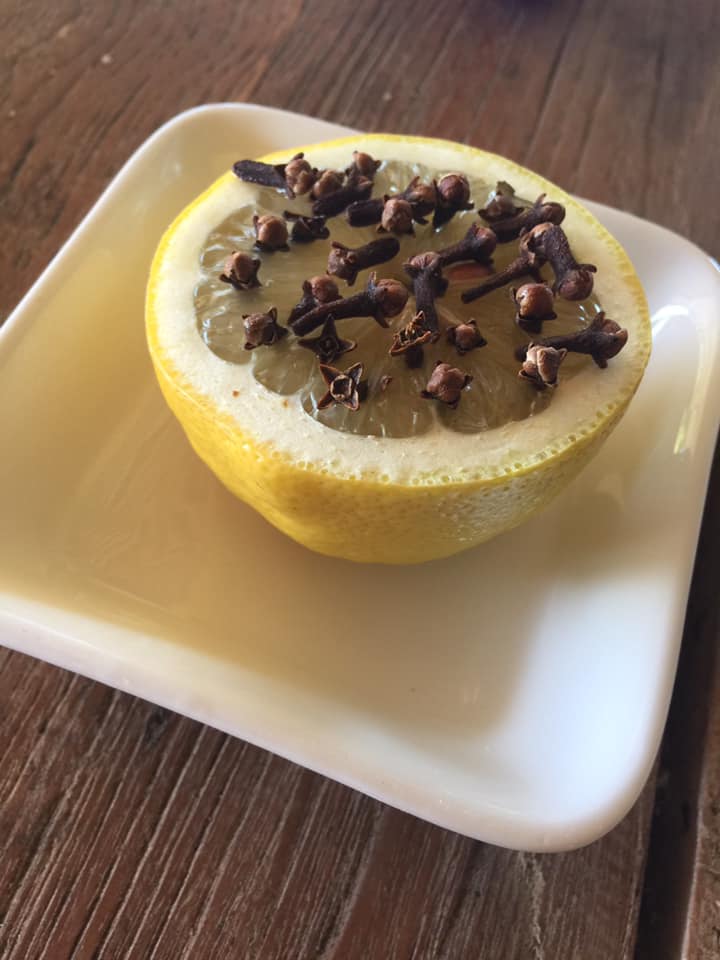 All you need to do is take a lemon and lop the ends off – this is so it sits without rolling on its side.
Cut the lemon in half and pop each half into a little dish.
Niecy then pokes around 20 cloves – pointy end down – into the flesh of the lemon and puts a few extra on top, so the top is covered in cloves.
If it doesn't seem to be working, add more cloves.
Every day just give the lemon a little squeeze to keep it juicy.
Five days later she updated her post saying that it was "still going strong" and was a convert.
Here's what they're saying online:
"My flies have disappeared"
"I did this, and it worked straight away, no more flies"
"Can't wait to try this – would be great for Christmas Day!"
"It definitely works one at the front door and one at the back . No flies coming inside"
And this absolute corker…
"This has been the BEST hack ever….. No flies… I'm cooking currently n that's generally a big fat invite to the worlds biggest blowflies, I've a steady family of sticky lil flys here most days and a steady flow of children in n out my glass doors… I'm known as 'SHUT THE BLOODY DOOR' O'Connor!!! Today….. NONE! Lemon n Cloves!"
Want more? Here's one of our favourite moments from Robin Terry & Bob!