Coles has announced they're releasing a range of homewares so get ready to go shopping!
You can expect to pickup cookware, home decor, bathroom accessories, cushions, throw rugs, lamps, vases, picture frames – the list goes on.
The supermarket giant has revealed they want to make their homewares accessible and affordable, with 70 per cent of the range costing less the $10.
So cheap!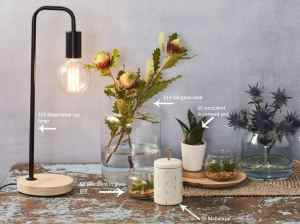 And only four per cent of the range is set to cost more than $20.
We're liking the sound of this!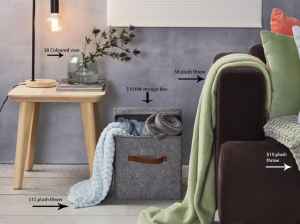 The items will be available through all Coles stores nationally, excluding Coles Express sites until August 25.
Here's one of our favourite moments from Robin Terry & Kip!