We all love a good cheese board – but what if I was to tell you a new type of board is all the craze in 2020?
Pintrest is blowing up with 'Fries Boards' that include different types of chippies (french fries, waffle fries, sweet potato fries, potato gems etc) with a dazzling array of dips and sauces like mustard, guac, aioli and your classic tomato and BBQ: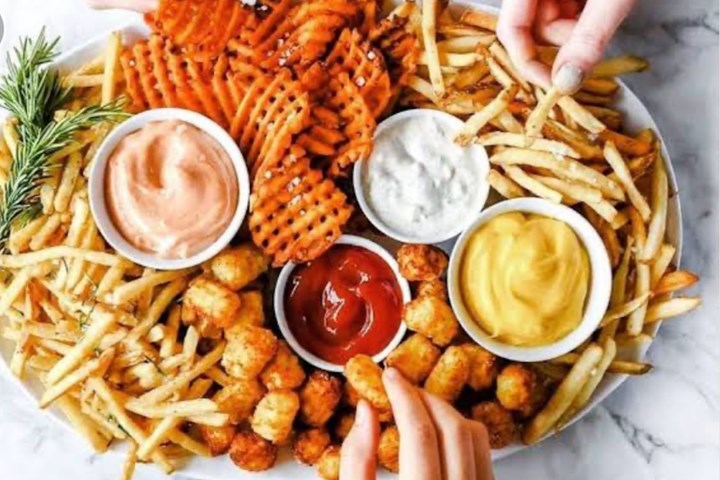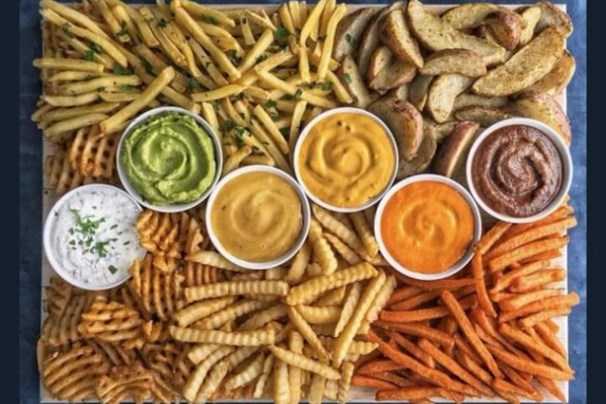 There's naturally a bit more prep work than plonking some cheese and crackers on a board but we reckon it just might be worth the effort!
So let your inner glutton loose and get creative, your guests will thank you (but your waistline might not).
Here's one of our favourite moments from Robin Terry & Kip!