Aldi is doing something a little different and it's gonna expand your dinner choices from now on.
For practically nothing ($58) we'll be able to get a small electric hot pot and grill to cook a MULTITUDE of things.
It's the perfect little set to cook yourself some boiling broth hot pot, grilling the meat on the side first.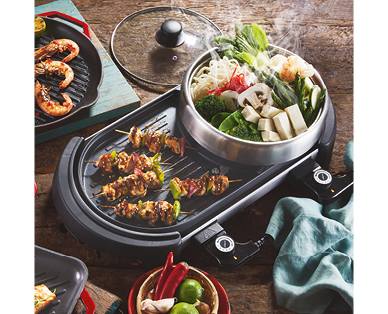 Especially with winter coming up, you can make a bubbling soup seasoned with all the spices or if you don't want to do a classic Asian hot pot then how about a nice creamy soup in the pot and a grilled cheese on the grill?
You're bloody welcome.
The set comes with a combined non-stick grill and removable hot pot, removable drip tray, dual thermostat controllers.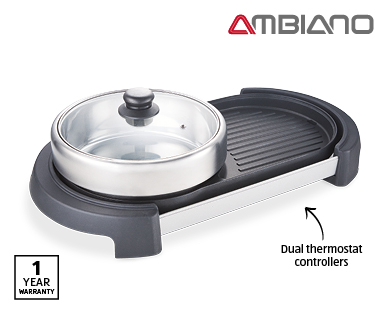 Available today until stocks last, you might need to rush into your local to actually get your hands on one!
Here's one of our favourite moments from Robin Terry & Kip!