ALDI is at it again with the special buys we didn't know we needed, yet somehow now can't live without.
Coming to that heavenly middle aisle of the discount supermarket in just over a weeks time is a mini wine fridge! And like we said, we NEED it!
The wine chiller is super stylish, coming in a sleek black design with timber shelves, LED lighting and a double glazed glass door.
But of course it's practical too, holding 28 bottles of goodness (i.e. the wine).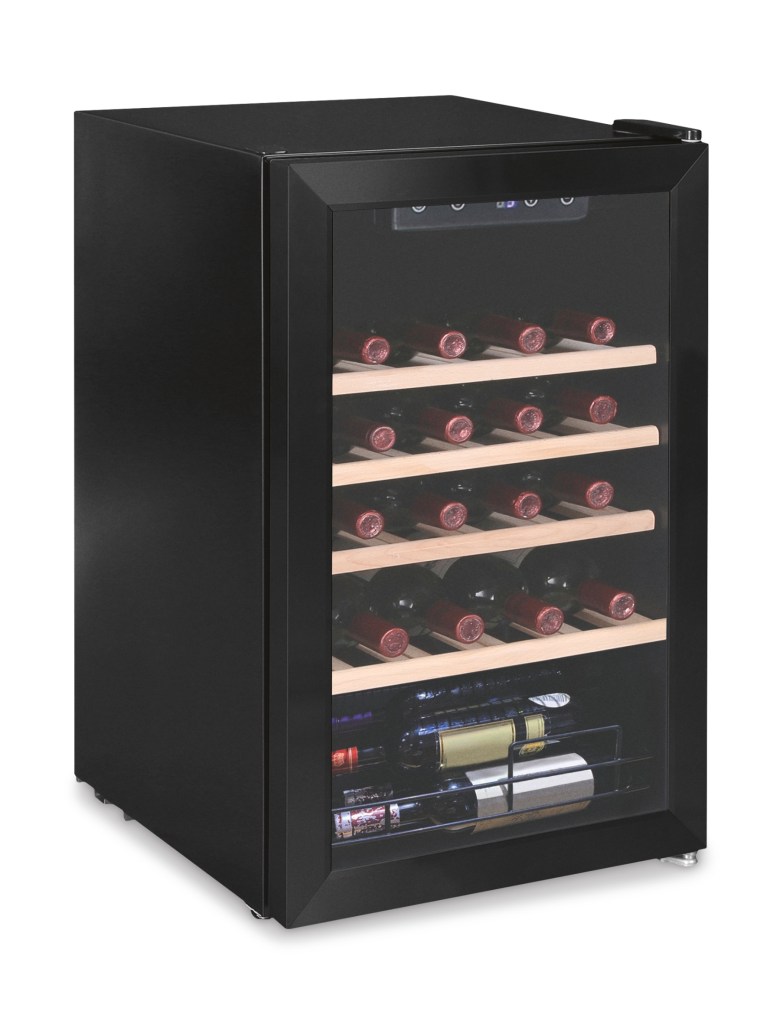 You'll definitely look like a super classy wine connoisseur if you have one of these bad boys the next time you have your friends over, now that we can actually do that again!
And of course if you need to stock up on the wine to fill your new fridge with, you know you can always find something tasty and cheap in the alcohol section at your ALDI store!
The Freestanding Wine Chiller will set you back $279 and it hits stores on Saturday May 23!
Here's one of our favourite moments from Robin Terry & Kip!