The Tale of Aladdin is coming to Brisbane and I'm telling you now, you better get in quick because it's gonna sell out!
From the 2nd of March, you can head to Southbank and this experience will take you to Magreb, a magical Arabian city with sorcerers, enchantment, and magic.
The bar will task you with mystical riddles to solve, challenges to brave, and concocting magical potions- I mean, cocktails.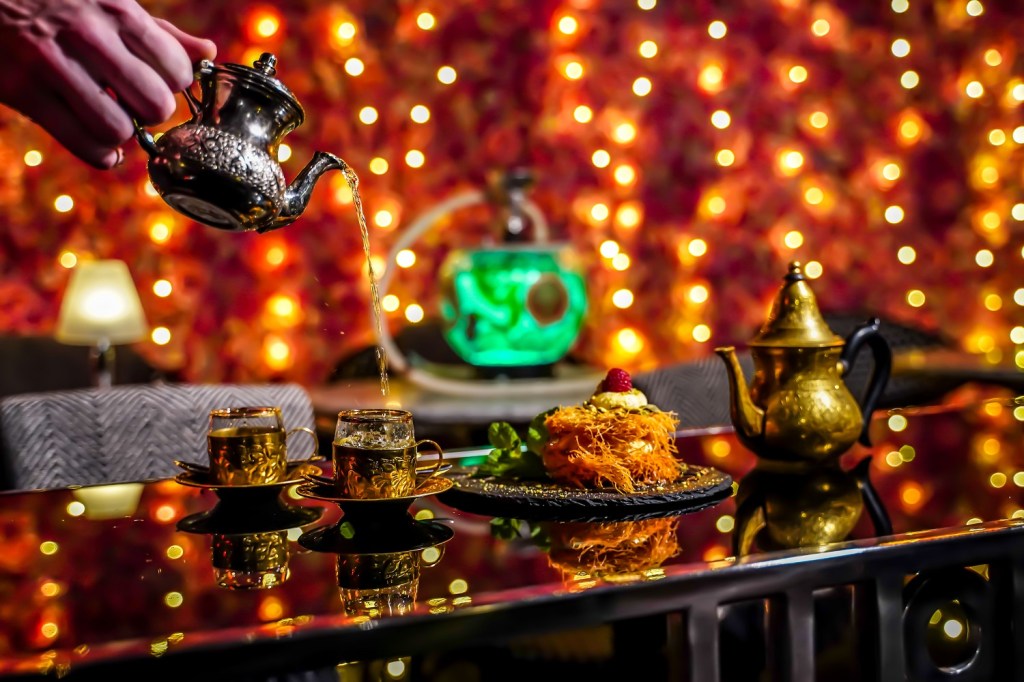 Tickets go for $45pp and include 2x cocktails to make in the 90-minute immersive theatre experience that includes an escape room and cocktail-making show.
Talk about value for money!
Early Bird tickets are available here NOW.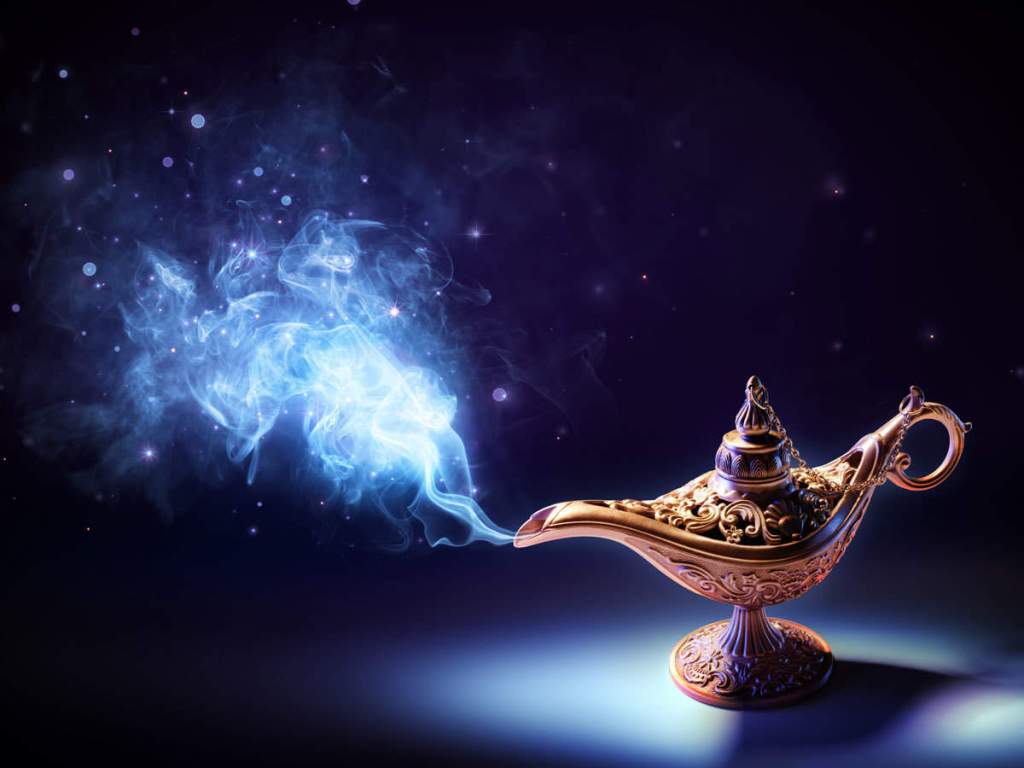 Here's one of our favourite moments from Robin Terry & Kip!