Oh BOY, Fratelli Fresh is hosting a Winter Festival and there's a whole bunch of exciting dining experiences you'll be able to dive right into.
From today, the 1st of June, Fratelli Fresh will be doing All-You-Can-Eat-Pizza every Tuesday for only $30!
We're not talking a dirty Dominos type of situation either, you'll be getting gorgeous Italian flavours alongside bottomless salad, house-made gelato!
But it doesn't stop there…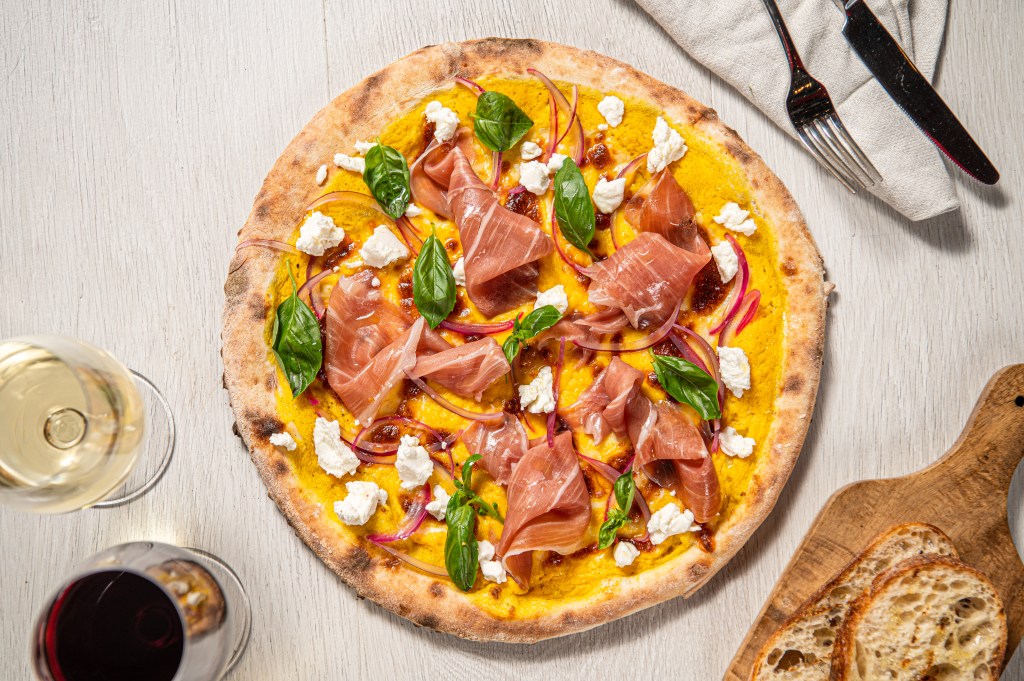 From Wednesday the 2nd of June you'll be able to chow down on ALL-YOU-CAN-EAT MUSSELS?!
That's right, All-You-Can-Eat Mussels for only $25 per person, served Sicilian style with tomato, garlic, white wine, parsley and a side of sourdough to soak up the delicious sauce.
On the 3rd of June, Fratelli Fresh will be celebrating National Cheese Day with their iconic $10 Cheese Wheel Busiate Cacio e Pepe for lunch and dinners.
Creamy pasta tossed around a hollowed-out wheel of pecorino cheese?
It's too good to be true…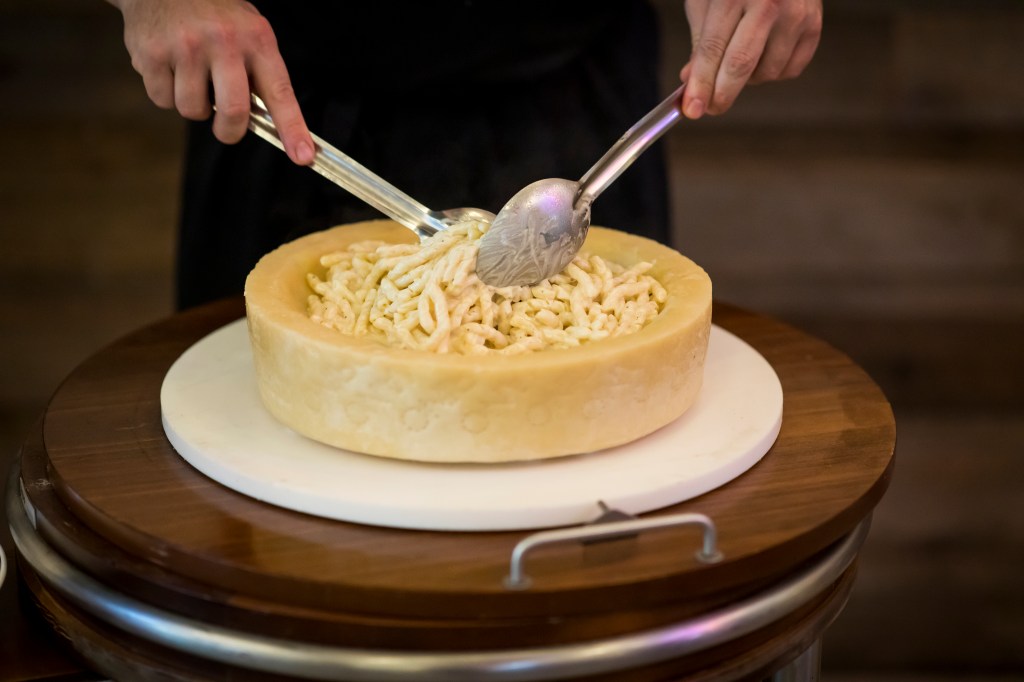 On the 17th of June, 5 OF THEIR YUMMY PASTA DISHES WILL BE FLOGGED FOR $10.
Not really sure what the occasion is but I'm not complaining.
You'll be able to pick from Fusilli Bolognese, Spinach and Ricotta Tortellini with Mushroom and Gorgonzola Sauce, Rigatoni Lamb Ragu, Penne Alla Norma and Penne Boscaiola!
June will end with a Truffle dinner series as the fungus season starts.
Book in because I know they'll be booked out quickly because you'll be getting an incredibly aromatic four-course meal with truffle-infused entrée, pasta, main and dessert all for $69 per person.
All offers are available with the purchase of a full-priced drink.