The super-popular KFC Tower burger is back, and a sigh of relief swept through the nation.
The Tower hasn't been seen since 2018 though people have searched far and wide.
Letters have been sent to the Colonel and like the fair king he is, he listened.
The Tower Burger is coming back for a limited time with it's towering layers of chicken, cheese, tomato sauce, mayo, lettuce and the crispiest of hash brown.
The perfect burger to slay any hunger beast and if you're a real KFC connoisseur then you should keep your eye out on their secret menu because it's about to take it to the next level!
The Tower Burger is available from today Tuesday 23 February to Monday 22 March from any KFC nationwide!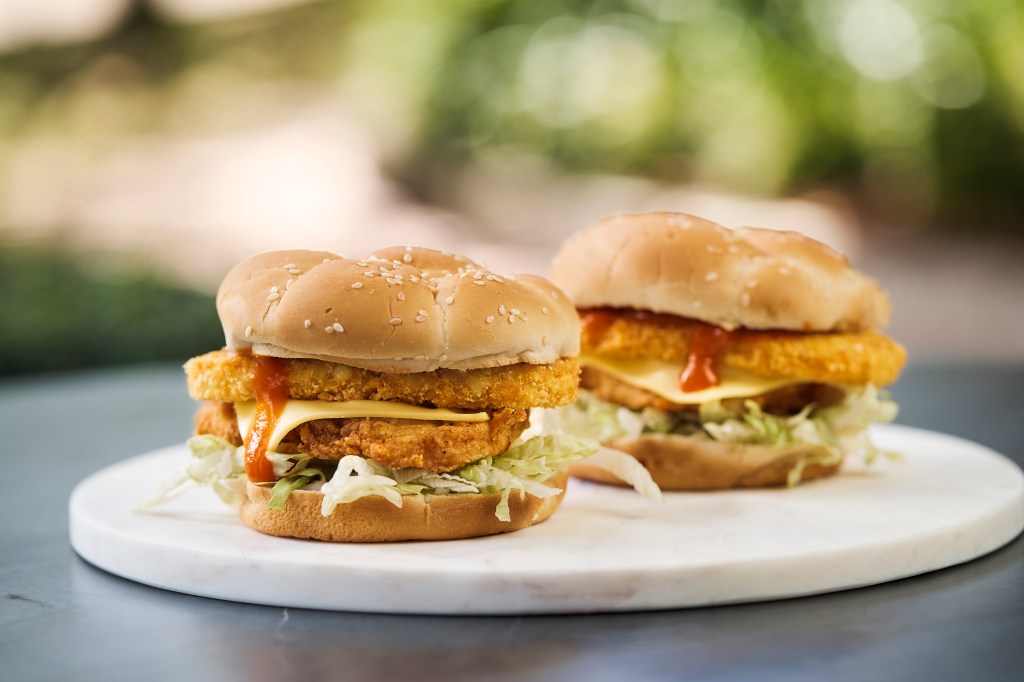 Want more? Here's one of our favourite moments from Robin Terry & Bob!