I'm addicted to snail pastries on an average day, but honeeeey, these aren't your average snail pastries.
Messina is releasing a huge, sticky, brioche snail FILLED with vanilla custard, choc chips and malted caramel sauce.
I honestly- I'm speechless.
The big snail by itself costs $20, can feed 4-6 people, or just 1 if you're having a bad day (I say this every time, and I'll say it again).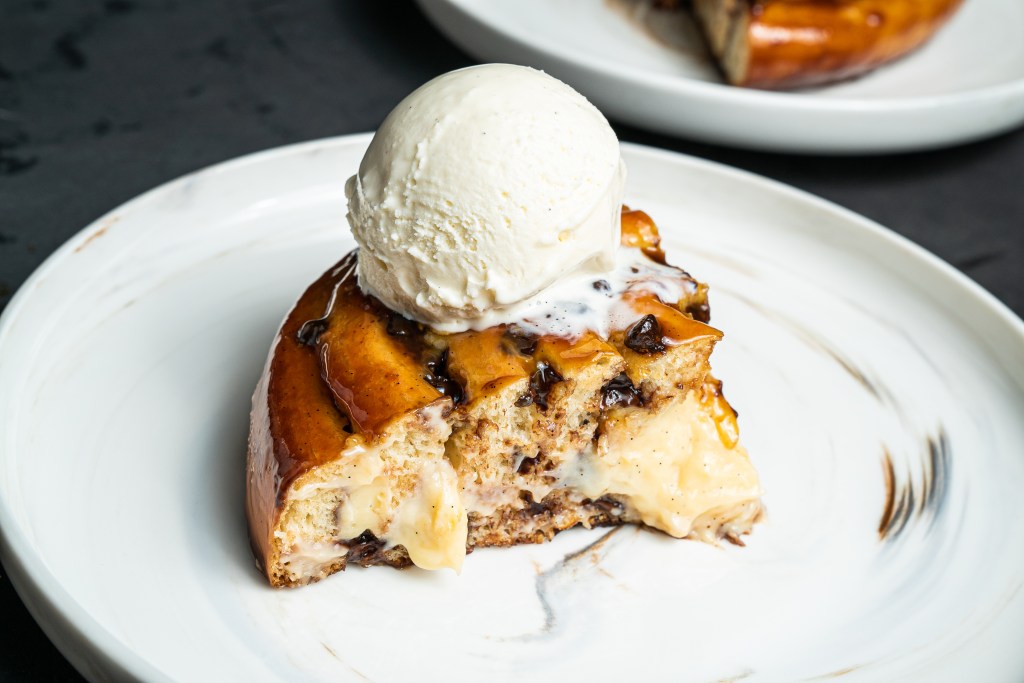 It's a DIY bake situation, which means before you're ready to serve just pop it in the oven for 15-20 minutes and your whole house will fill with the comforting smell of a dessert you're about to devour.
You HAVE to pre-order these bad boys from the Messina website and choose a pick up day and time and then go in-store at the selected date/time to pick up your snail friend.
I've ordered one whilst writing this….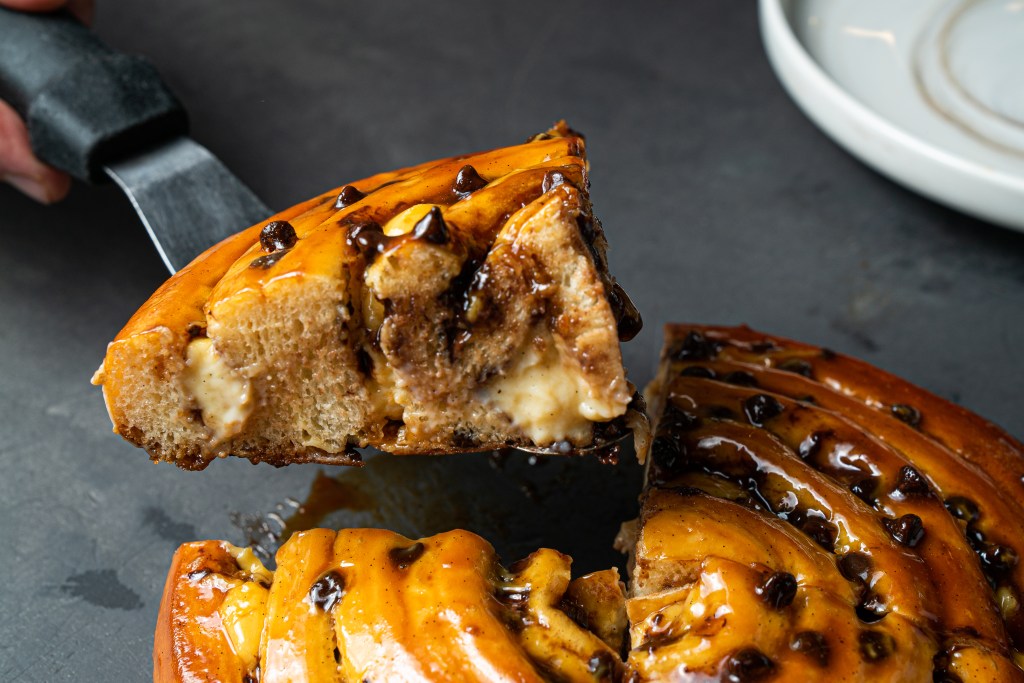 Here's one of our favourite moments from Robin Terry & Kip!