For the first time in 20 years, Pringles has revamped their iconic look!
We officially said cya-later to 2020 and now, we're saying cya-later to Mr. Pringle's hair.
He's now a bald man with a very impressive moustache. Did you guys know that Mr Pringle's first name is Julius?!
I didn't until writing this and honestly, why does it suit him so much?
You'll start seeing the new look rolling across supermarkets and convenience store from now!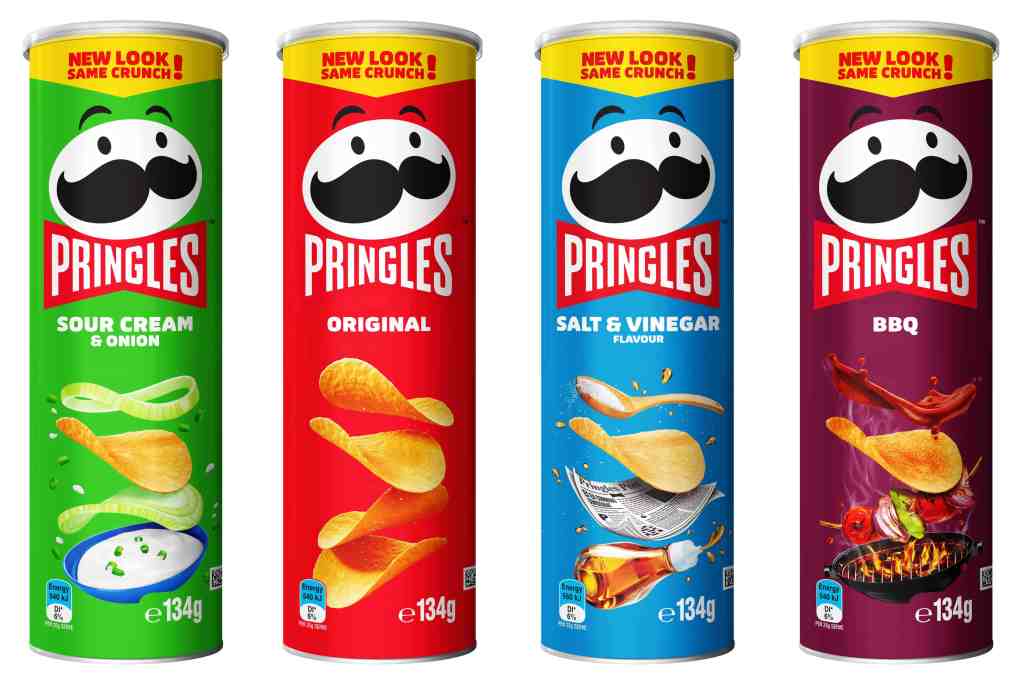 Here's one of our favourite moments from Robin Terry & Kip!