If ever there was a time to find out if you're secretly amazing at pottery, then this is definitely the time.
At the moment we're all stuck at home in self-isolation as we practice social distancing and attempt to combat the coronavirus outbreak.
And if you're already going bored then this new home-delivered DIY pottery kit might just be your saving grace.
It's from a company called Crockd and they will deliver clay kits for two, three or four people straight to your door. And it's free delivery too!
They come with super easy instructions so that even the pottery amateur can give this a go.
What's even better is that you can give this a go from the comfort of your own home, meaning that you won't feel embarrassed if your vase comes out looking like a three-year-old made it.
Or you never know, you could be amazing at it and end up creating a whole knew set of mugs, bowls and more all while staying at home and stopping the spread of the coronavirus.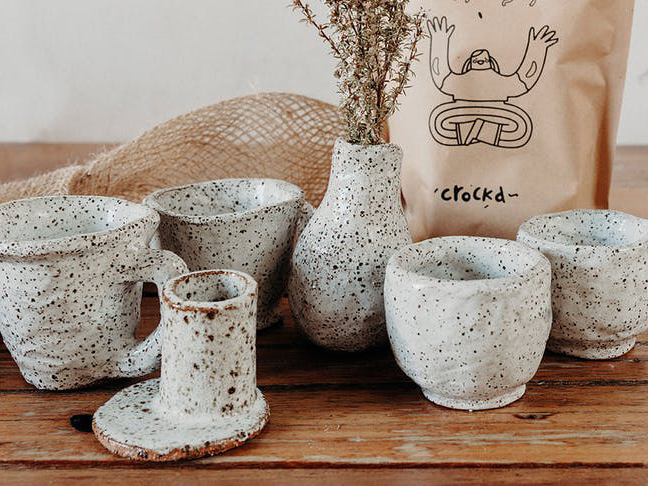 Talk about productive self-isolation! Find out how to order yours here!
Here's one of our favourite moments from Robin Terry & Kip!