Ladies, we have the new HOLY GRAIL of lip oil.
If you've tried the iconic Dior Addict Lip Glow Oil, you know it's good but it's a little pricey at $60! Luckily, we've found the PERFECT dupe.
The Australian owned small business, The Gentle Beauty won't be small for long once we empty them of their stock! Their product range is cruelty free and includes not only lip oils, but also lip balms, brow wax, eyelashes, lip tints and more.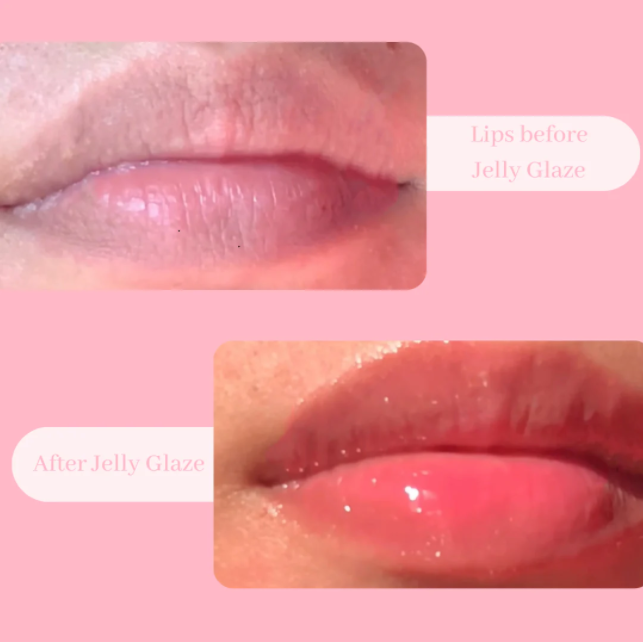 The main event that we're super excited about is The Jelly Glaze. At just $12 the colour-changing oil is smooth on the lips without leaving a tacky/sticky feeling at all! The oil turns pink on your lips and the longer you have it on, the darker pink it turns. No matter the shade of skin you have, this lip oil adjusts to your tone. It will even leave a lasting stain on your lips even when the Jelly glaze isn't on your lips anymore. So, it lasts! When it's time to go all natural again, just grab some make up remover and it'll come right off.
To top it off, it smells like strawberries and cream!
You can get your hands on one from The Gentle Beauty website.
View this post on Instagram